Valentina Goncharova. The music of eternal space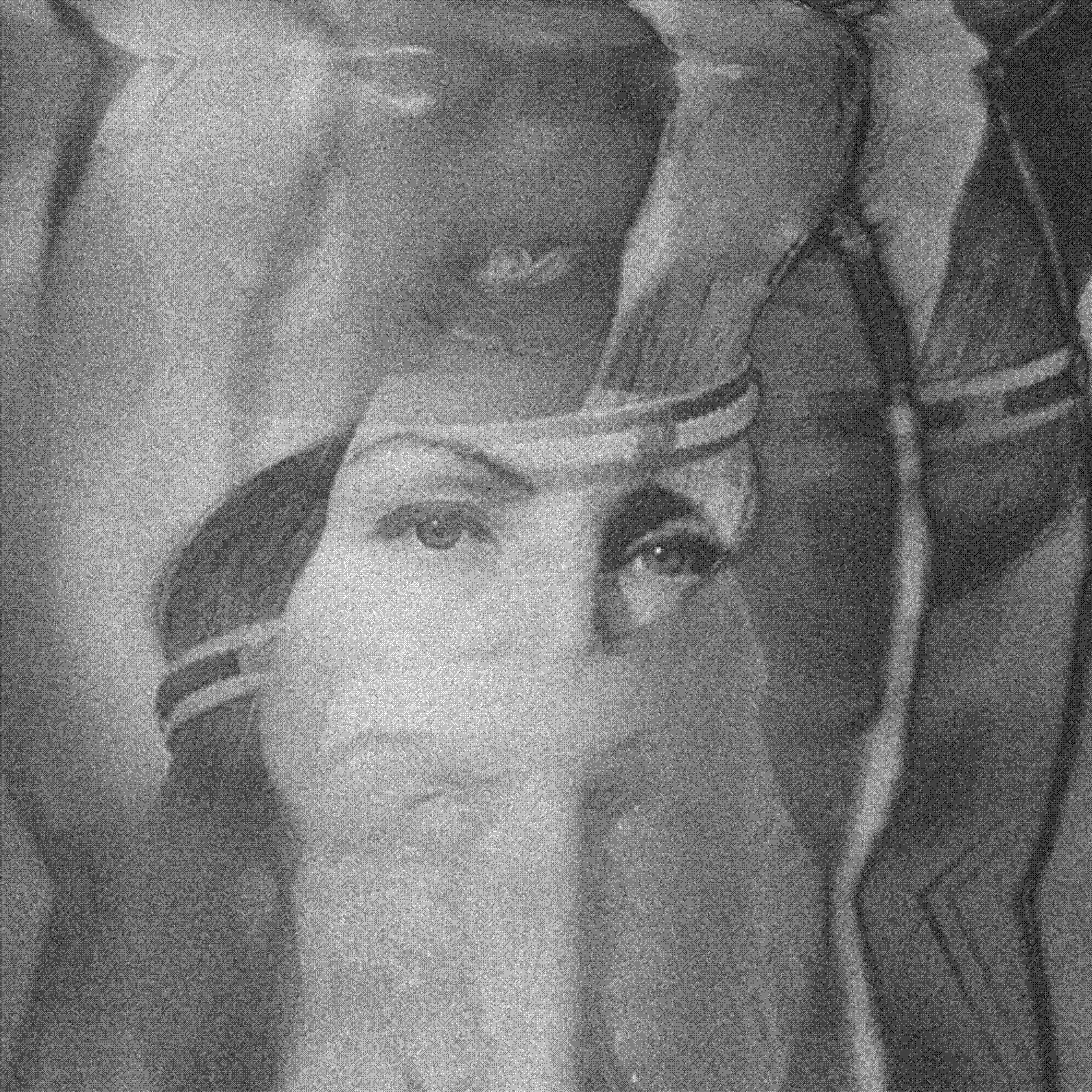 14.05.2020
Remember this name – Valentina Goncharova. She knows the sound of eternity. She creates it.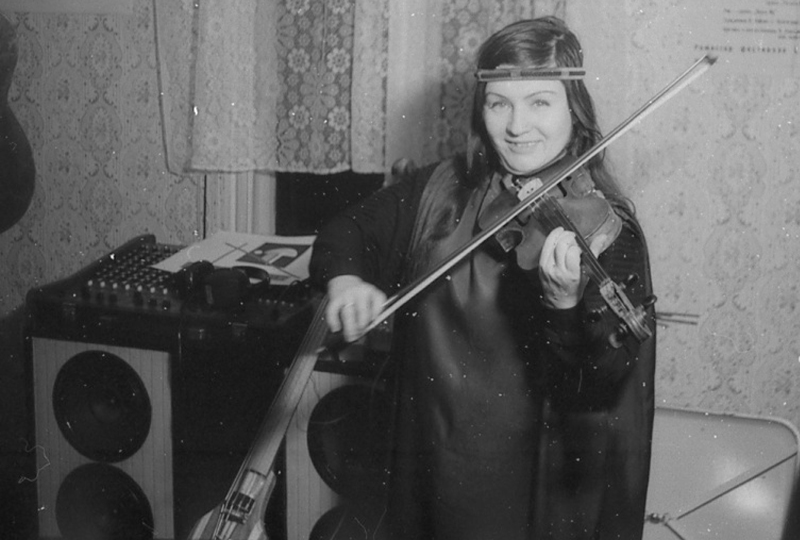 Born in 1953 in Kyiv, Ukraine, and now based in Tallinn, Estonia. Valentina is a violinist, improvisator, composer, musicologist, music teacher, and journalist. But above all, an outstanding musician who creates absolutely uncommon music of 'eternal space'.

Valentina composes author's transcriptions for a violin combining various kinds of music: classic, popular, ethnic, new age, modern jazz, and free improvisation.

In 1989, her debut album 'Ocean' was released on Leo Records (Great Britain). In 2020, 'Valentina Goncharova Recordings Vol. 1, 1987–1991' vinyl record is about to be released on Shukai record label (Ukraine).

Shukai (eng. hunt, look for) is an archive record label focused on bringing back to life the lost tapes from 60–80s — Soviet music for films and television. Found in 2018 by Dmytro Nikolaienko, Dmytro Prutkin, and Oleksandr Tsapenko. Here is the story of how Shukai and Valentina Goncharova have met.

Reading this article is highly recommended together with listening to the sounds of Valentina's Symphony Of Wind.


When and under which circumstances did you hear about Valentina Goncharova and her music for the first time?

Dmytro Nikolaienko (DN): I have never heard about Valentina before I moved to Tallinn in 2019. Martin Iola, one of organizers of Estonian record label Frotee and a friend of mine, opened her music to me. One day he turned on Dance Of Shiva on YouTube and told me that she is a Ukrainian who moved to Tallinn in the mid 1980's. The track is a part of her debut CD album 'Ocean', released by British record label Leo Records in 1989.

What was your first impression of her music?

DN: I was shocked. Cause it sounds weird, unusual, and up-to-date at the same time. Totally different from Ukrainian musicians of that period and of any time. I decided to contact her in case there are other records like this. And there were some.

And so what happened then?

DN: Valentina invited me over. She also added that we could only listen to the recordings at her house; however, she didn't have a reel player. I took my little Nagra and headed to her in anticipation that I would come to hear something incredible. And so it happened. It was time for the Symphony Of Wind track. I was strongly impressed and asked her how it was made. What kind of tools and effects were used. Valentina answered that at that time her husband, who still makes custom guitar pickups, and her were experimenting a lot, looking for a new sound. Valentina tried to literally shout into the reinforced strings of cello and violin. The result was brilliant.

I also noticed boxes of recordings: some were black, as if they had been painted with charcoal or shed ink. It turned out that these films survived the fire that broke out in the previous house of Valentina in the 90's (in Tallinn there are many "Finnish" wooden houses with wood heating).

Which criteria were defining for the material to be included in the recording?

DN: There were about 15 recordings. I digitized 300 minutes of material. The first collection of 2 recordings, which is going to be released in June, lasts for about 100 minutes. We plan the same timing for the next collection of her collaborations and duets.
All recordings, except for duets, Valentina did as a demo for already mentioned Leo Records. But they released only the Ocean album. By the way, soon in Estonia this album will be reissued on vinyl by another label as well.

Did you manage to find everything you were looking for?

DN: Yes, and even more. We thought about releasing only one record, but in the end of the day there will be four.

How did you come up with the idea for cover?

Dmytro Prutkin (DP): This is a photo from Valentina's archive. We previously had an idea to use the work of one artist in the design, yet we left it for another project.

Describe the style of music by Valentina Goncharova.

DP: Eternal space.

If her music became a soundtrack, what would it be the soundtrack of?

DP: It can be a spatial design, a sound landscape - any work with space, imaginary or real. I think any existing "picture" is superfluous, because Valentina's music encourages your own imagination.

Is it possible to compare her music with the works of other artists?

DP: I think, although, her work resonates with the work of Pauline Oliveros or Alice Coltrane, Goncharova is still a completely independent author. She works in her genre and any coincidences are very occasional.

What audience is this music aimed at? What kind of audience will come to her performance?

DP: For a completely different one, indeed. The one, who is interested in both academic and innovative music.

Pre-order 'Valentina Goncharova Recordings Vol. 1, 1987–1991' vinyl record here.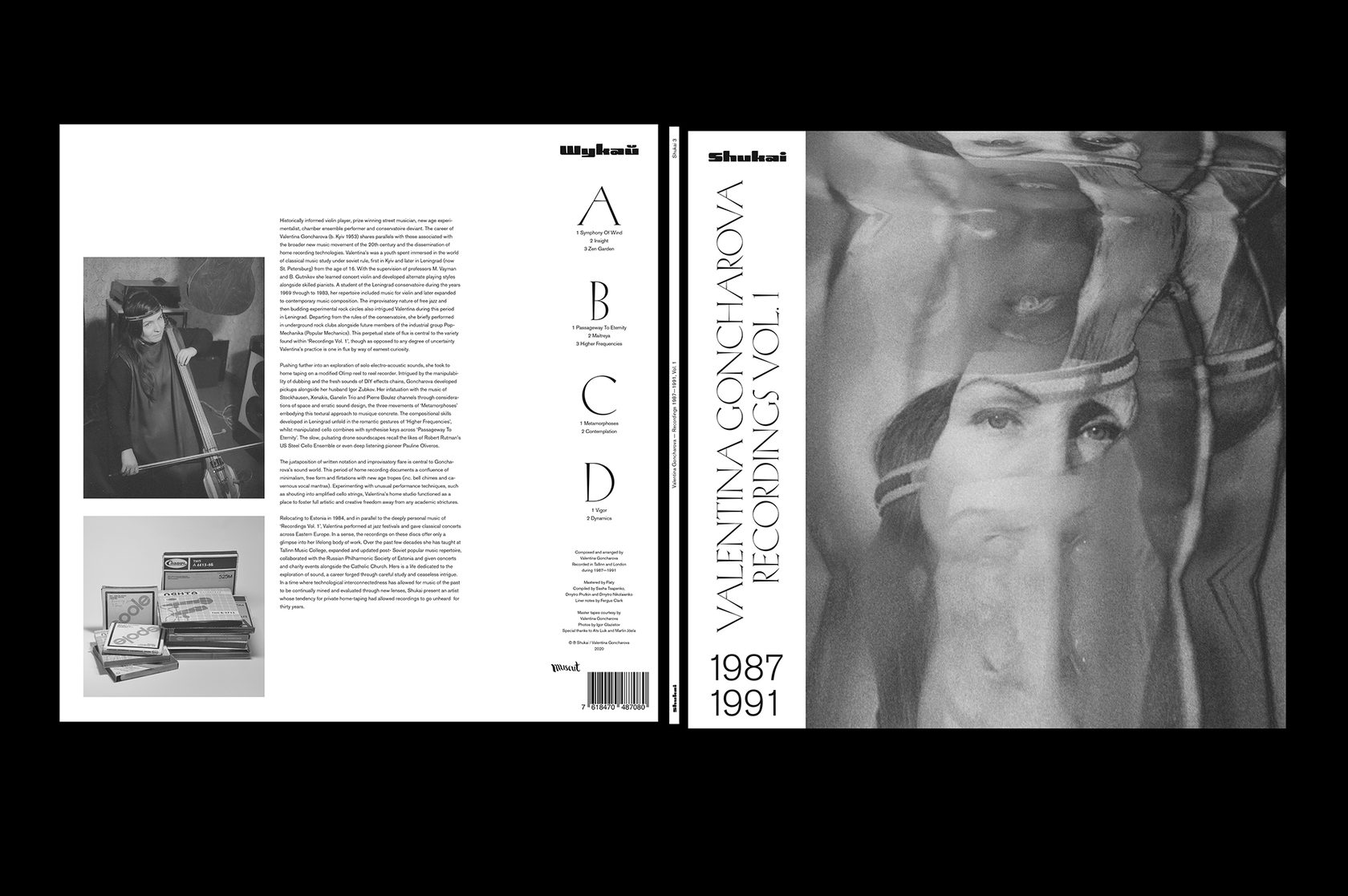 Learn more about Valentina Goncharova on http://valentinegoncharova.ee/