M0D44 VISUAL RECYCLING DESIGN CHALLENGE. WIN 450 USD IN ONLINE STORE CREDITS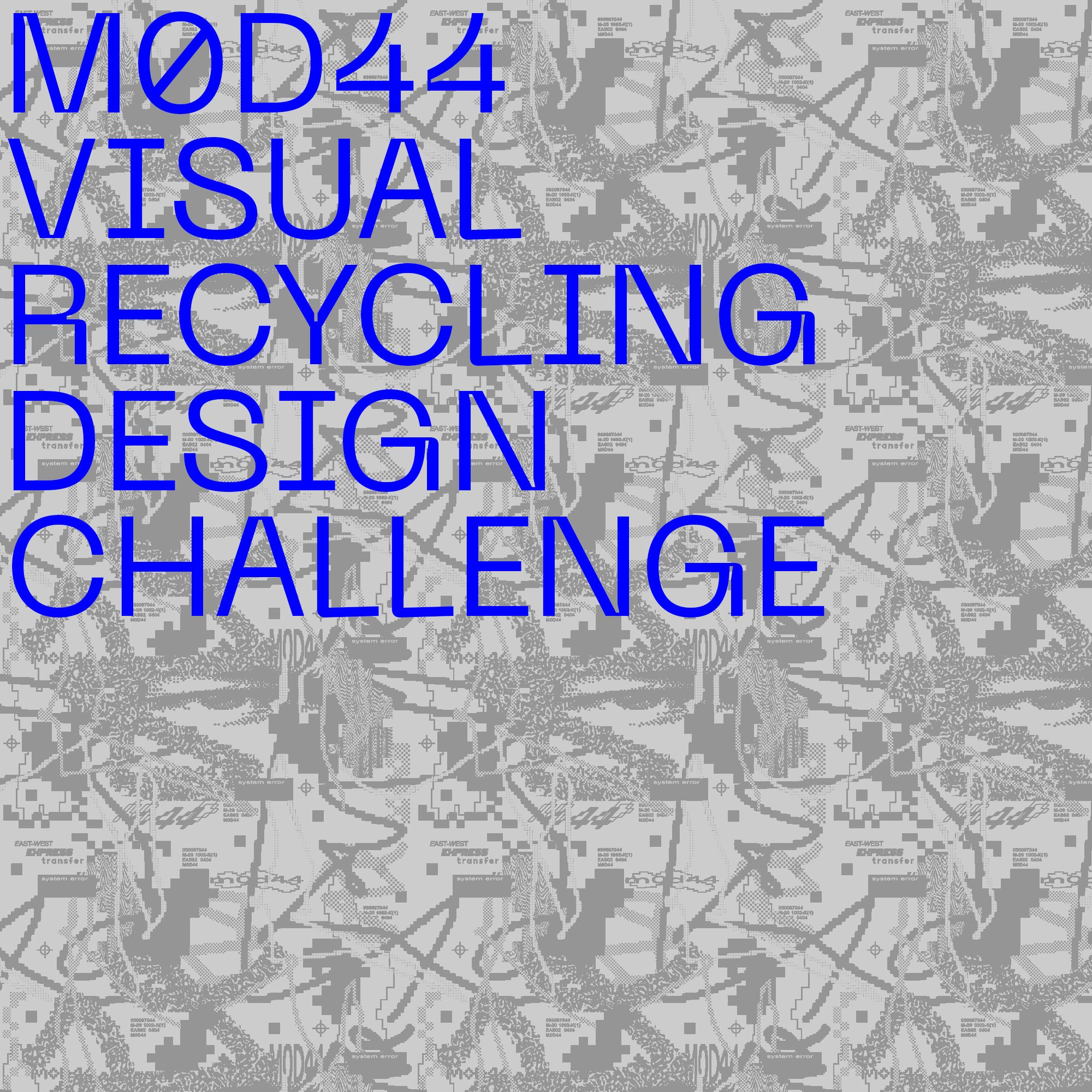 03.04.2020
We're calling all the creative minds!

While staying at home we would like to encourage our community's creativity by launching a t-shirt design contest. The challenge is open to any and all designers worldwide.

The print should be a product of visual recycling, which resonates with the current situation. As we are all surrounded by a tremendous amount of information, irrelevant advertising, visual noise, and fake news now.

How does it work?
1. Click this link to download the template.
2. Create your own 'visual recycled' design in photoshop, illustrator or other tools you choose.
3. Make a design in max three colors, you are free to choose which ones you prefer.
4. Post your design on Instagram feed and share it in a story. Don't forget to tag @m0d44.works

Submissions ending Friday 17th of April at 21:00. The winner will be announced on Saturday, April 18th and will get 450 USD of our online store credits.

Stay home. Be safe. Good luck! M0D44 team.