Rhythm Büro – a team of electronic music lovers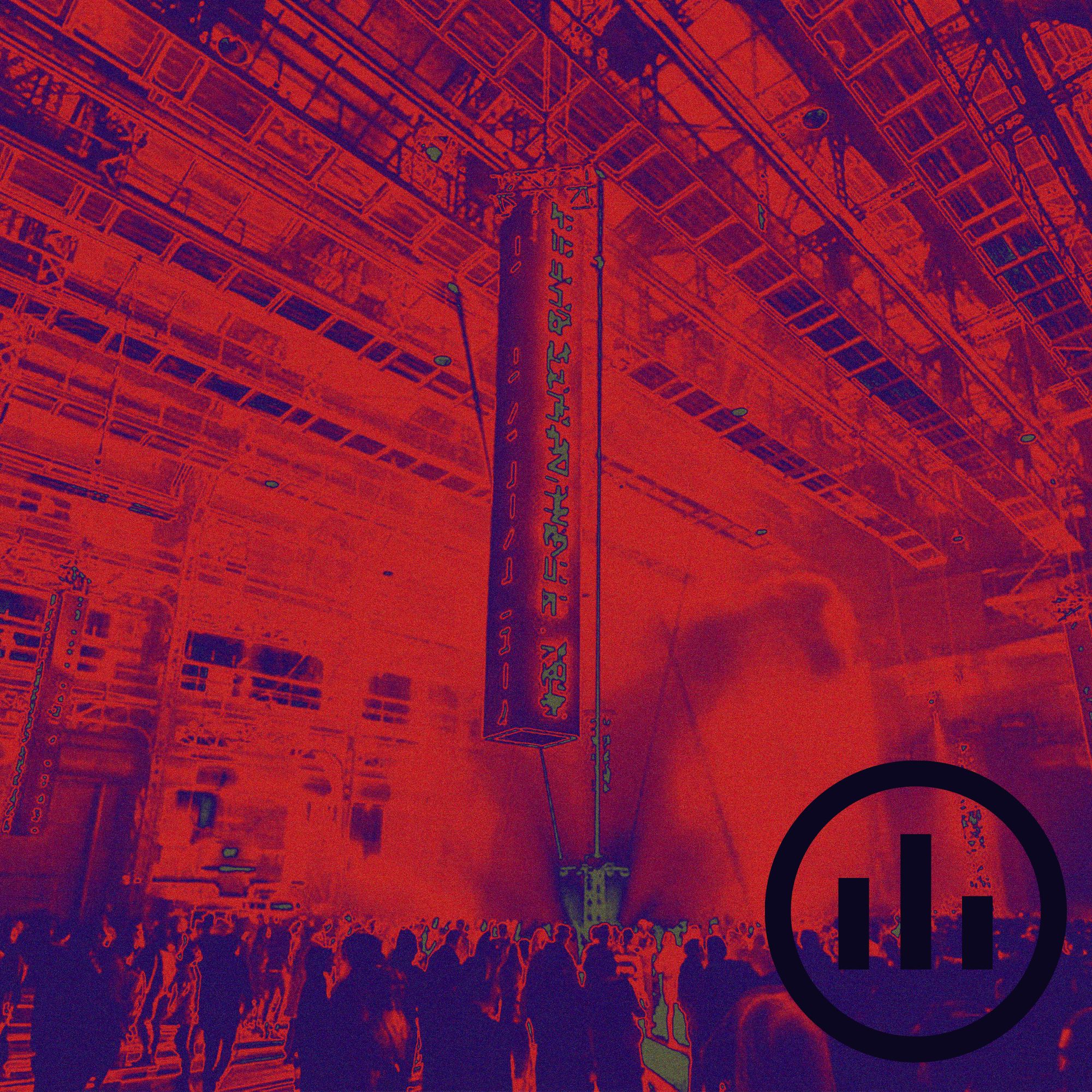 22.01.2021
Rhythm Büro – a team of electronic music lovers and organizer of techno events based in Kyiv, Ukraine.
Was founded in 2015 by Igor Glushko, Alexander Pavlenko (aka Na Nich) and Vera Logdanidi (aka Vero). Hosted a number of greats as Zadig, Abdulla Rashim, Etapp Kyle, Eric Cloutier, Woo York, Artefakt, Acronym, Steve Bicknell, Actress, Donato Dozzy, Varg, Ulwhednar, and Svreca. Its techno parties took place in various industrial locations that were kept in secret till the date. Now, Rhythm Büro has its own record label and is one of the greatest local techno initiatives.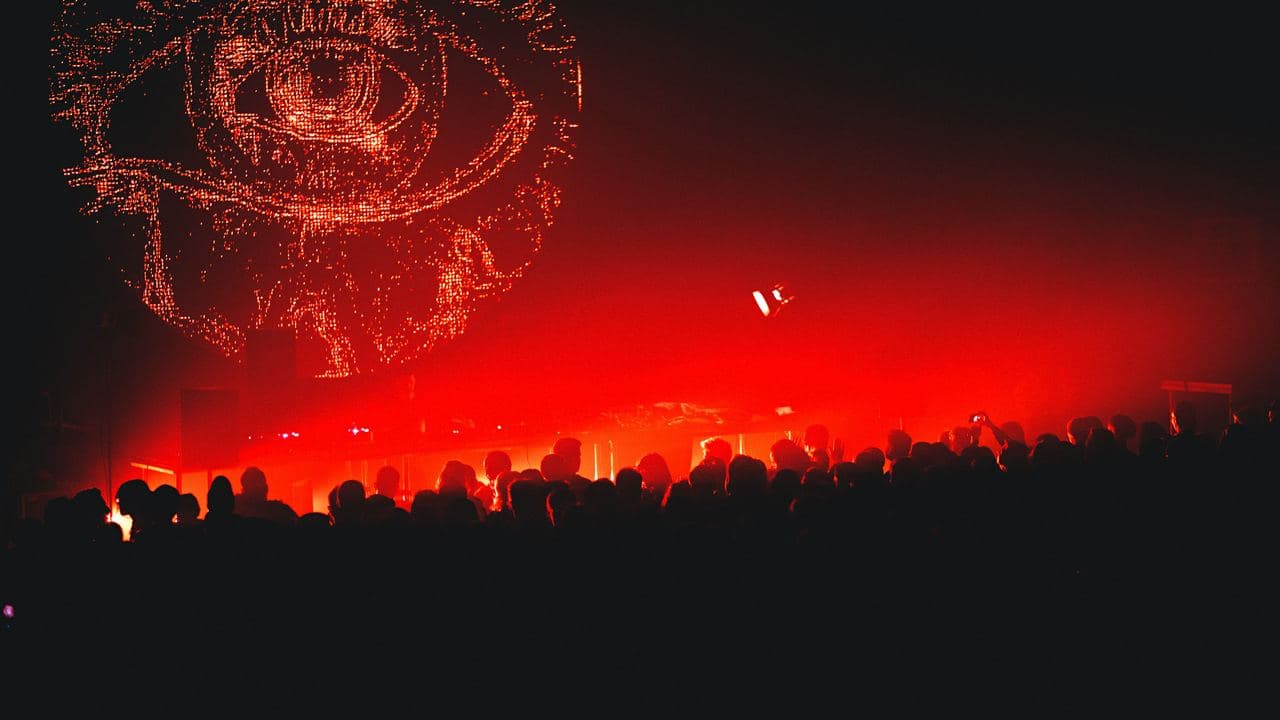 Here is what they tell:

It all started with a love of music. We have known each other for many years and for as long as we can remember we have always admired the electronic scene. Sometimes it seems like we've known each other all our lives.

We started with local, semi-secret parties (the location was sent out by text or email the day before the event) and wanted to take the music outside the walls of the clubs. Subsequently, both the scale of the parties and the lineups expanded, but we retain our out-of-club philosophy.

For a long time, we focused on organizing events, that was our core activity. But we also create music ourselves, we perform in Ukraine and abroad. We have launched and are developing the Rhythm Büro label and store. For the last few years all these directions were balanced. After the lockdown we are determined to establish a moderate rhythm of events and keep this balance.


The Rhythm Büro label is a logical continuation of our activity. We release Ukrainian and foreign artists, and the only criterion for us is the quality of the music. Recently we have been diversifying our sound palette, so it would be wrong to call us a techno label. By the beginning of 2021 we had released seven records. The most interesting and atypical releases are yet to come, they are in the planning stage.
If we talk about parties, you don't have to talk about them, read about them, or watch the stories. You have to experience them, to feel them. It is a unique experience of immersion in a transcendental state, in which through the dance and vibrations of sound we defragment our minds. Rhythm Büro creates this ritual. That's why we hold up to 6 events a year and gave up the best promotional tool: we were one of the first in Ukraine to tape visitors' phone cameras.
We are very fortunate to do what we love most. It would be fair to thank music with a sincere attitude and contribution to it to the best of our ability. When music provides food for thought and influences society, that's culture.